20130831, Al Worden: 'The loneliest human being'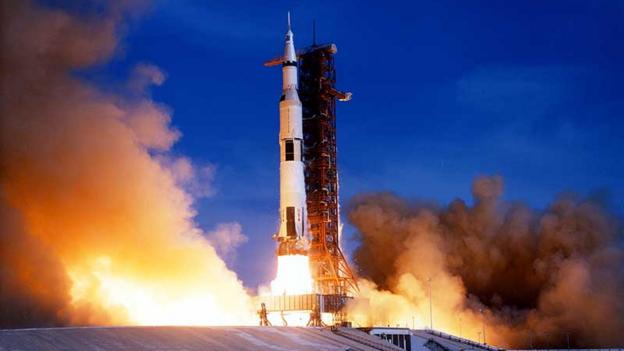 Session I: Current Events Discussion
Please share one of the news or issues that you read about this week. Why were you interested in this particular item?

What is the significance of this news or issue? Who or what is it about? Was it reported in the media here? How would this affect our daily lives?

How do you think this news or issue will be viewed 10, 100, 1000 years from now? Has a similar event occurred before in history?
Session II: Article Discussion
Do you know who was the command module pilot of Apollo 11? Is he being ovelooked because of Neil Armstrong?

If you were a command module pilot, would you be afraid of being alone in space? What would you do if Houston told you that the mission failed and required you to return to Earth by yourself?

Is it good for someone who has a regular nine to five job to maintain a distance with his coworkers? Does it make the team more effective?
---
iEnglish Club 英文讀書會
五南文化廣場(台大店)
台北市中正區羅斯福路四段160號B1F(捷運公館站1號出口)