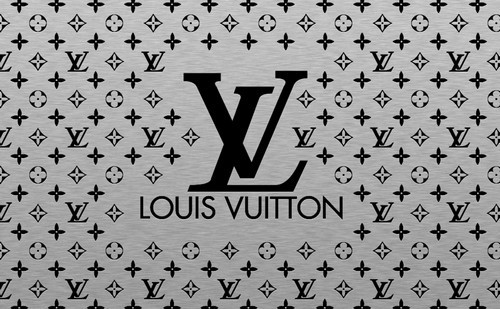 Session I: Current Events Discussion
1. Please share one of the news or issues that you read about this week. Why were you interested in this particular item?
2. What is the significance of this news or issue? Who or what is it about? Was it reported in the media here? How would this affect our daily lives?
Session II: Article Discussion