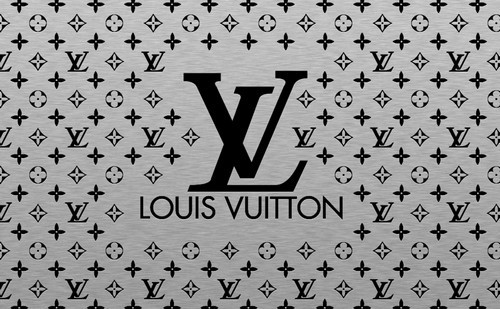 Session I: Current Events Discussion
1. Please share one of the news or issues that you read about this week. Why were you interested in this particular item?
2. What is the significance of this news or issue? Who or what is it about? Was it reported in the media here? How would this affect our daily lives?
Session II: Article Discussion
1. What does the word "luxury" mean to you? Have you bought any luxury product?
2. Do you know the brands listed in the article? Can you think of more?
3. What reasons do you think that drive the growth of the luxury industry?
iEnglish Club Gathering Agenda
14:30-15:20 Session I: Current Events Discussion (News/Free Talk)
15:20-15:30 Feedback I
15:30-15:40 Regrouping & Break
15:40-16:00 Speaker Session
16:00-17:00 Session II: Article Discussion (Please MUST read weekly article)
17:00-17:15 Feedback II
17:15-17:30 Closing (Welcome to have dinner with us!)
18:00 Dinner (each person 300-400 NTD)
場地費:150NTD (Entrance fee of 150 NTD is paid directly to the venue)
聚會場地:人性空間 5樓(台北市羅斯福路三段286巷4弄1號,捷運公館站4號出口)